Integrity
Faith
Purpose
These values set us apart in the eCommerce space.  Join us on our journey to change how business is done About Us
We are many things: Veteran-owned (US Army 77-80), Minority-owned (Mexican -American and Argentine), Faith Driven (All things for Christ), and International too.  We believe in giving back through Iris Global and their work around the world.  We believe in trying new things and are always working to get better.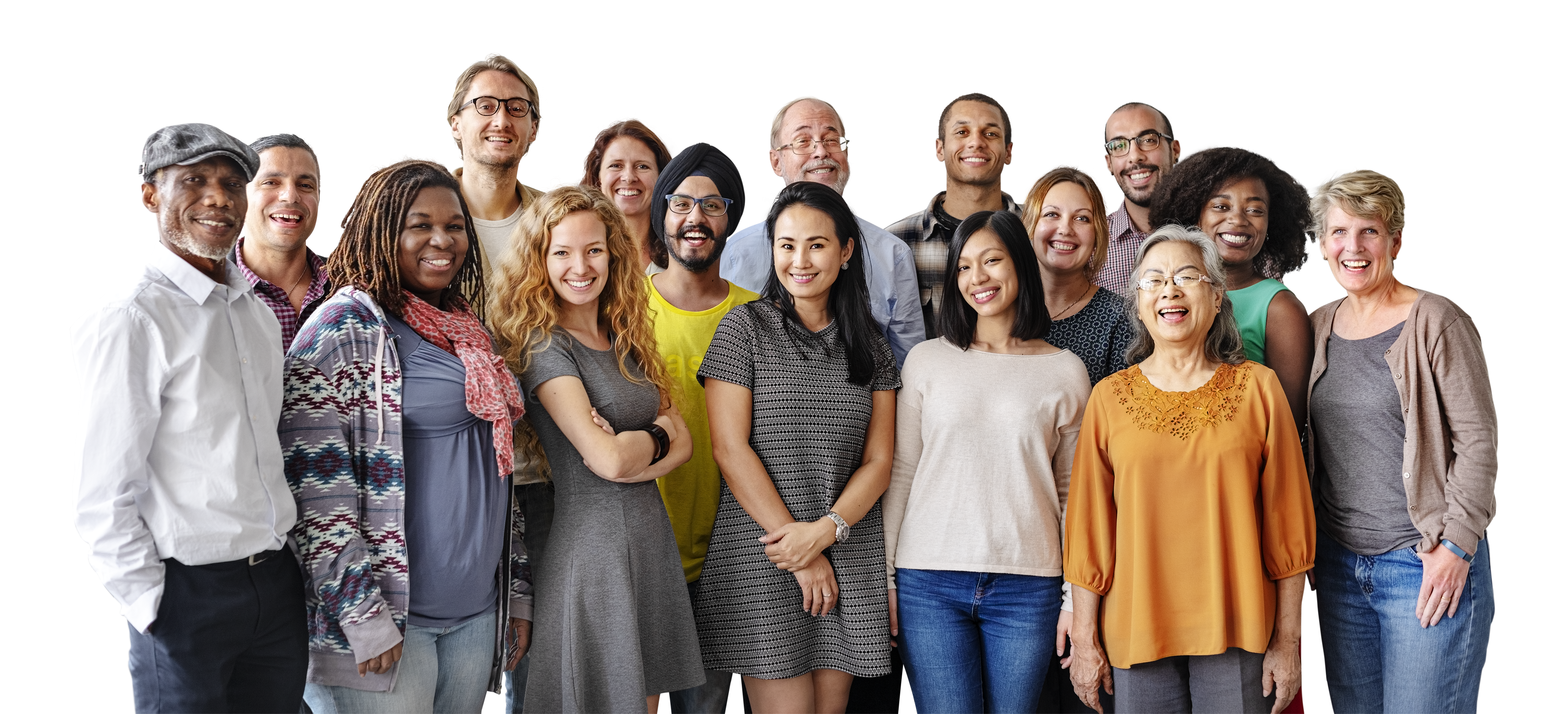 Veteran, minority and christian Owned
Mission
We are all about relationships, from our friends and neighbors to people we have not met yet on the other side of the world.  It is our belief that all people want to love and be loved.  They want to have purpose and meaning.  So from our base in the US to orphans in Africa, we will do our best to help facilitate opportunities for connections with family, friends, community, and God.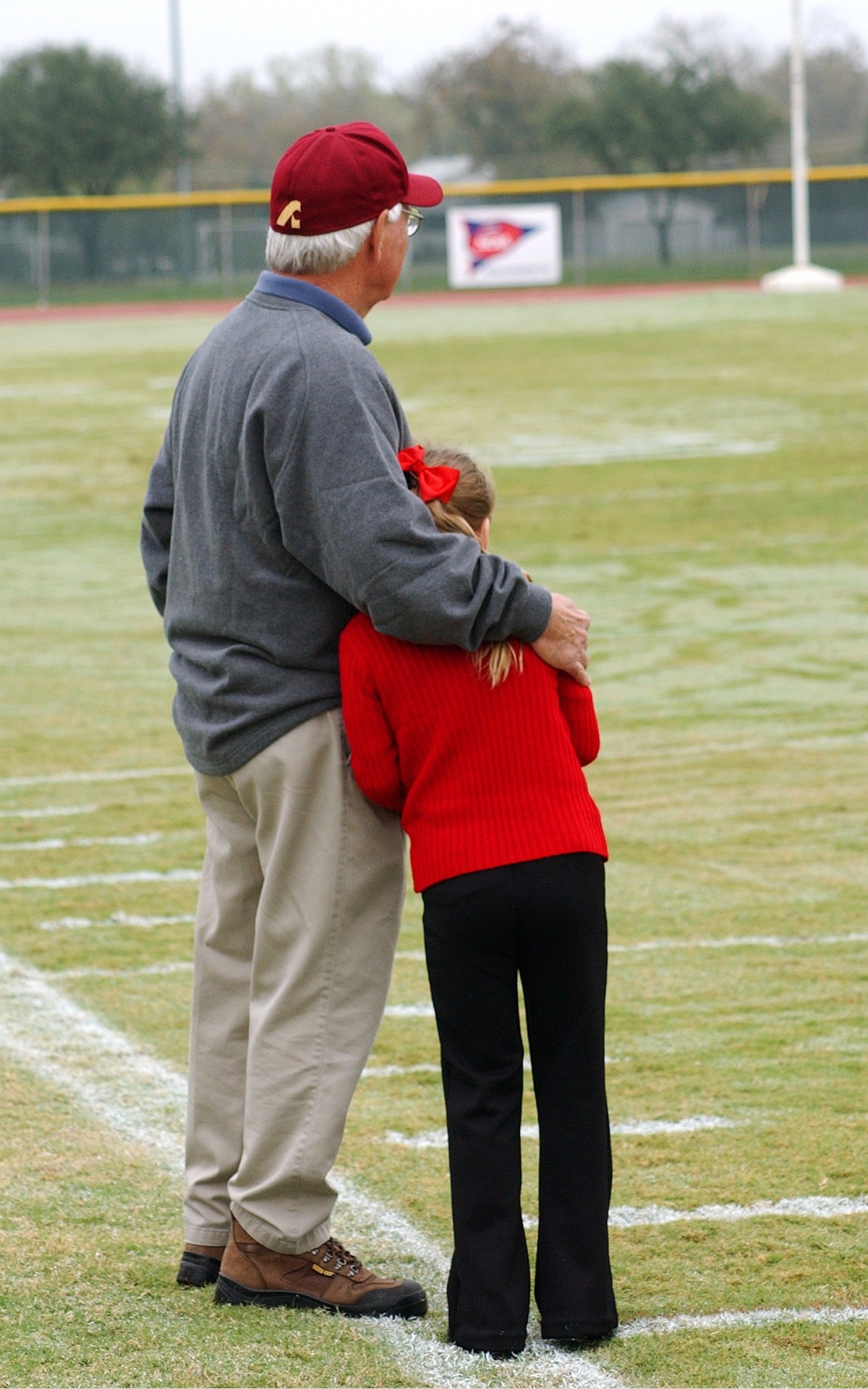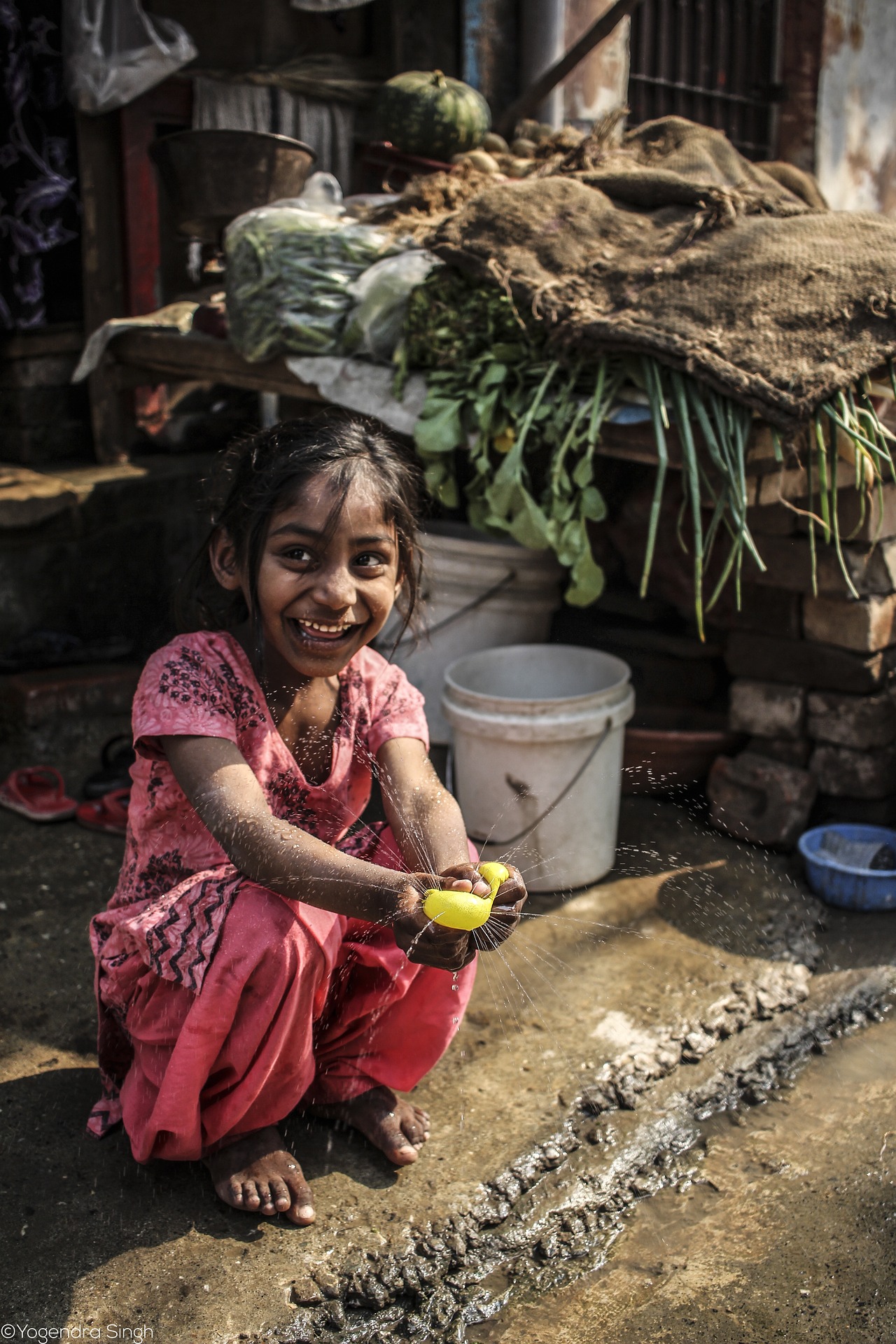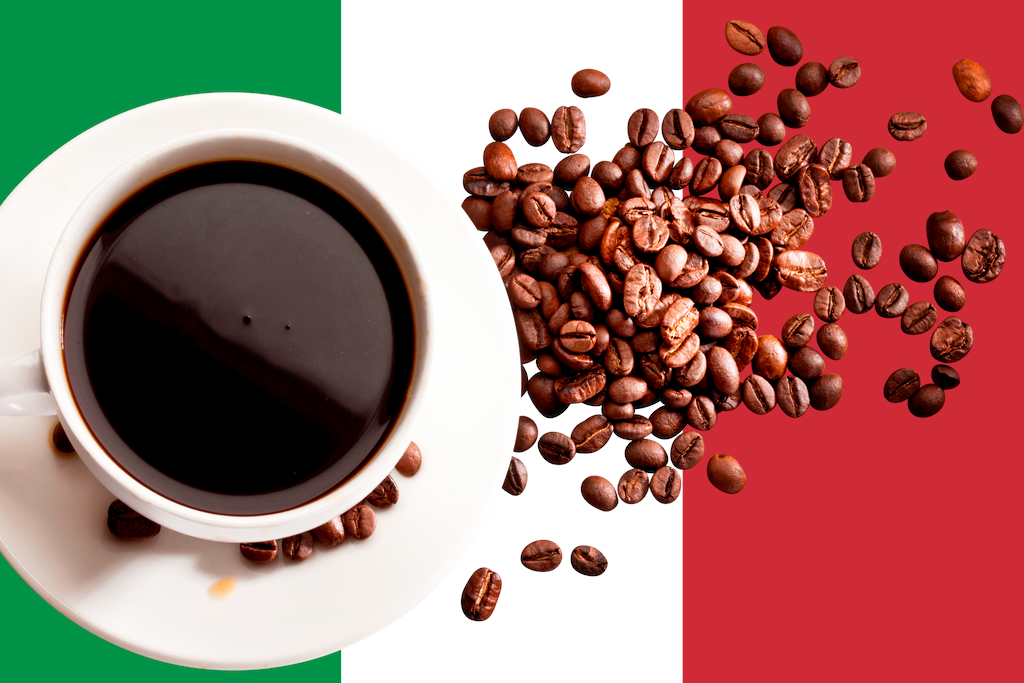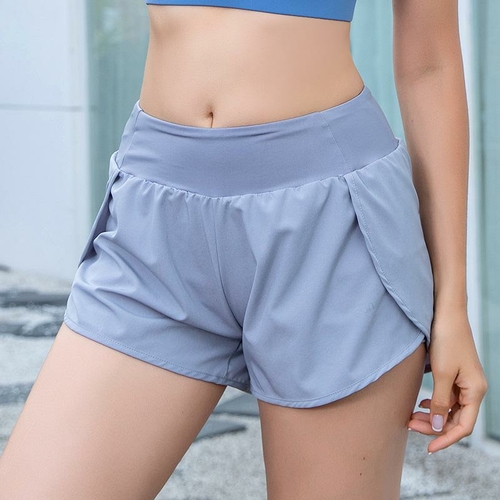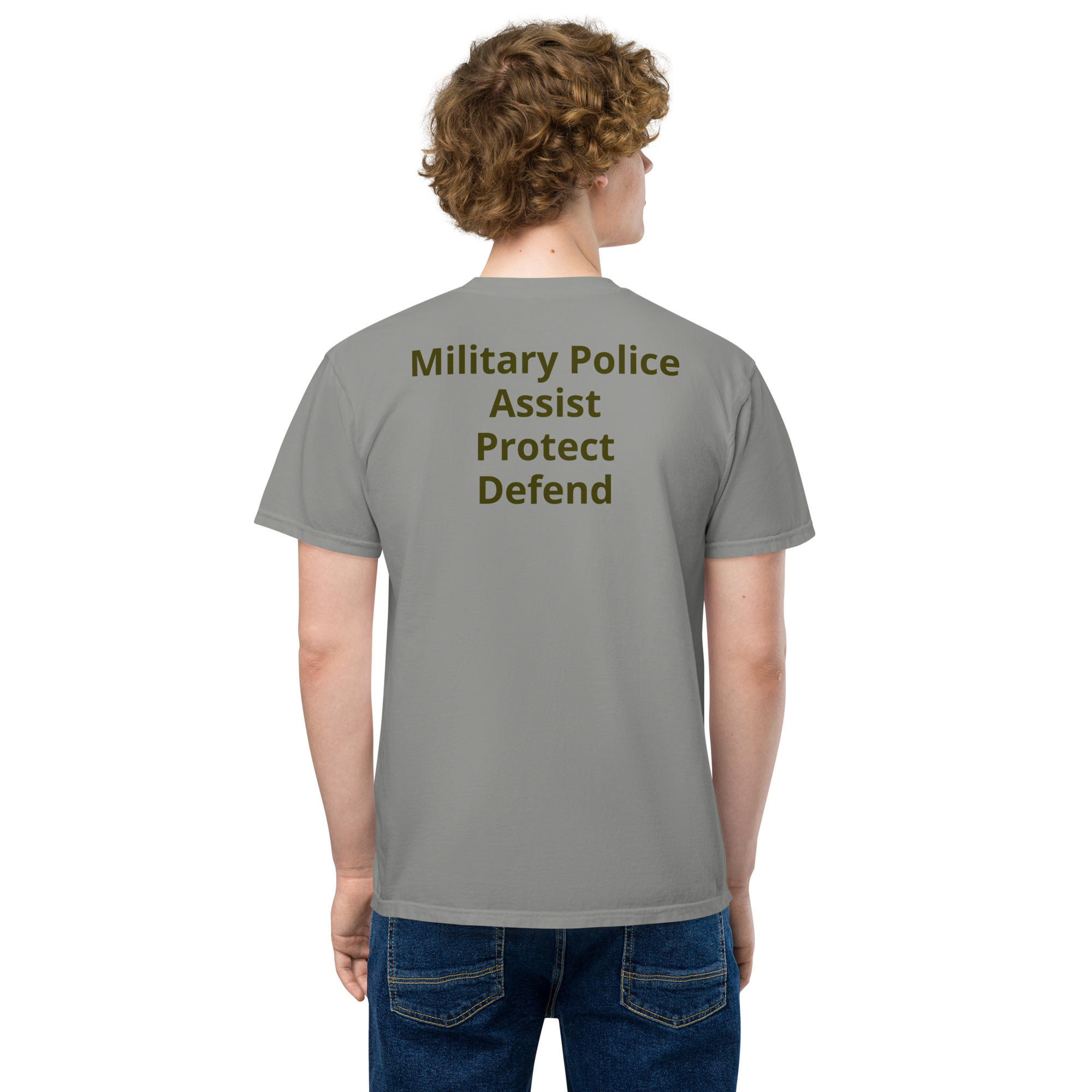 Our Products
These are but a few of the literally hundreds of products you can buy on one of our stores.  Don't forget to leave a review if you buy something and help us share that we have "good stuff" and that 10% of each purchase goes to charity. 
eCommerce, News, and Specialty Sites

Our signature brand features hand-crafted specialty gourmet coffees sourced from single-origin Fair Trade growers and roasted to our exact standards.

Fashions for the fashionista in all of us. Designs that are timeless for him and her.
Focused on providing veterans and active duty personnel a way to show off their pride in serving their country.
Our eBook store offers books as pdf files that can be read on a computer or eReaders. In addition to great values on titles, many classic titles are available for free.

News aggregator that has news from all 8 uniformed services. Do you know all 8? Most folks get stuck after 4, but trust us, there are 8.

If you love classic barbershop haircuts, this is the place to get all those hair products for that classic look, from clippers to pomade, we have it all.

News aggregator site that tracks the latest hairstyle news for those that want to keep up with the latest trends of their favorite celebrities.

Primarily posters, some canvas, but all original art designed by AI. Yup, all the art is generated from the mind (?) of a computer.

News from tribal nations in the USA of relevance to indigenous folks everywhere.

We have heard of crypto death for years already, but it is still with us, so we try and to give you the most up-to-date info on this news site.

If you love deals, then look no further. We bring together deals and offers to one location broken down by category. Fun to look around, even a bit "Crazy".
This news site gathers all things related to aircraft, from airplane spotting to commercial jet news, and fighter jets, we got you covered.

Christianity gets confused as a set of rules or morals that need to be followed when in reality, it is all about a relationship. Whether you are new to Jesus or have been around for a while, this site will help you know Him for yourself better.
Our newest site is all about Minecraft, especially if you are interested in running your own Minecraft server. We offer advice, and recommendations if you need help plus it's just a fun site for all.

"We tried the Coffee for the first time. Fell in love with it. Never turned back."
"If I could rate more than 100%, I would give 101% to this company for their focus on giving back."
"Good products and great service.  Totally recommended!"
"Love the partnership that has developed. Thank you guys!"
Great Product, Very Recommended
The values of 4 Hat LLC – Integrity, Faith, and Purpose – is what they believe set them apart from others within the eCommerce space.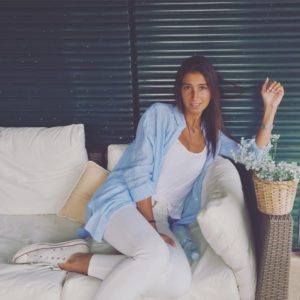 4 Hat LLC in the news
Passion's Coffee Partners with Iris Global to Provide Humanitarian Aid
Press release that was picked up by over 200 outlets including, ABC, NBC, CBS, Fox News and more.
CEO Recognition
With nominations flooding in through our magazines website www.bwmonline.com,  I am very happy to announce that Jay Fernandez, 4 Hat LLC has been nominated to the final stages of the 2023 Business Worldwide CEO Awards.
The Best Coffee Ever
Our Guatemalan Coffee was recognized "Floral aroma, citrus acidity and round mouthfeel.  Well balanced with dark chocolate and berry notes.  Sweet and spicy aftertaste."
Finca La Bolsa finalist, of the Cup of Excellence and Rainforest Alliance, certified.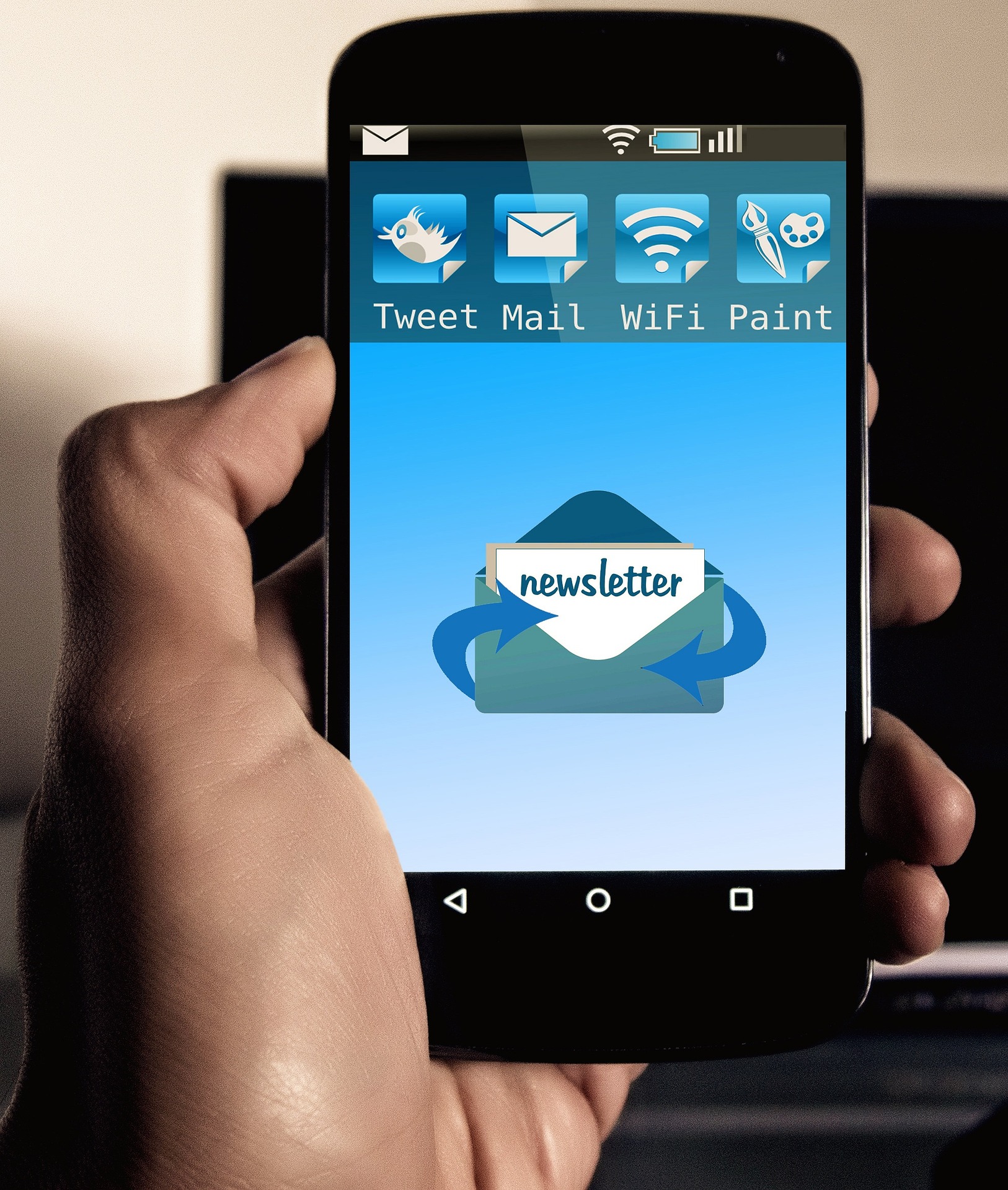 Subscribe to Our Newsletter
We've got a lot of things in store for all of you. Special offers and discounts from our sites directly to your inbox.